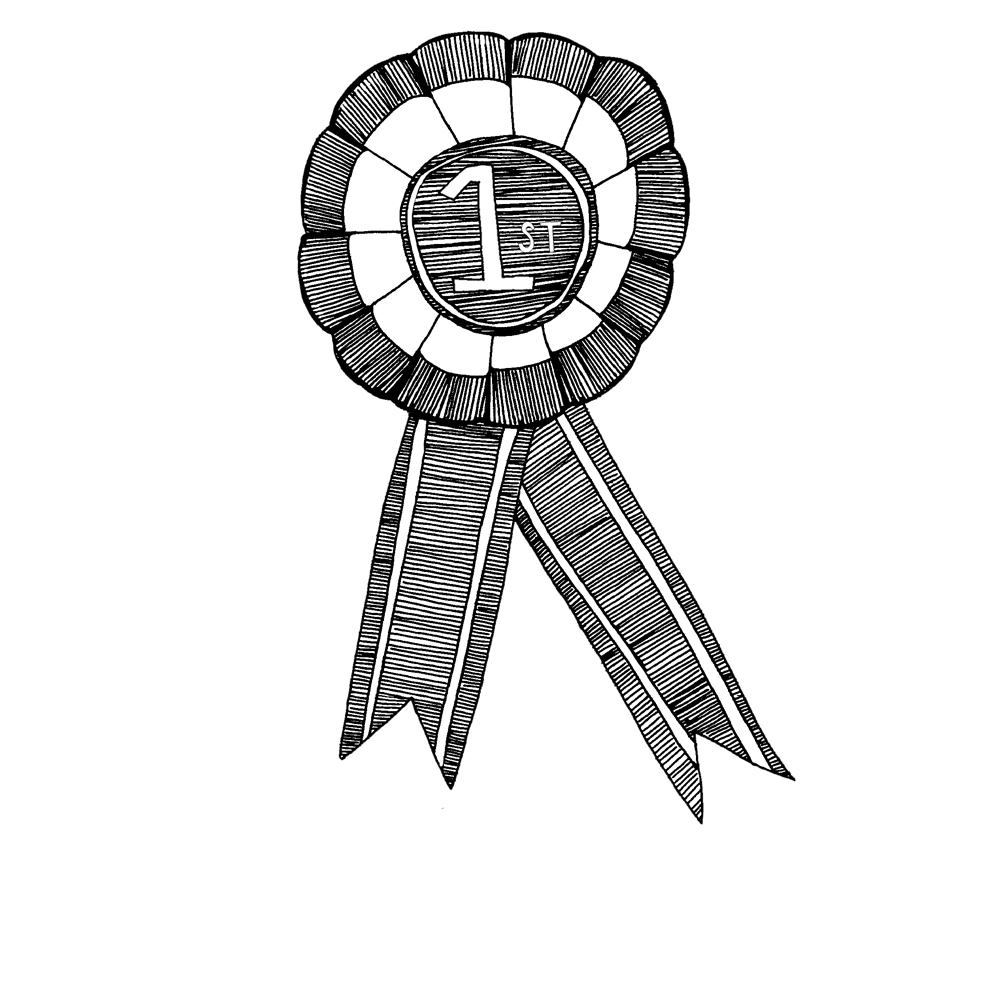 "I commissioned Ben to review and edit the original launch website content we had created for No First Night Out. His work was accurate, comprehensive and responsive to our needs and delivered in a timely fashion on budget. I'm hoping to work with him again in future."
Will Norman | Service Manager, Homelessness & Rough Sleeping @ City of London Corp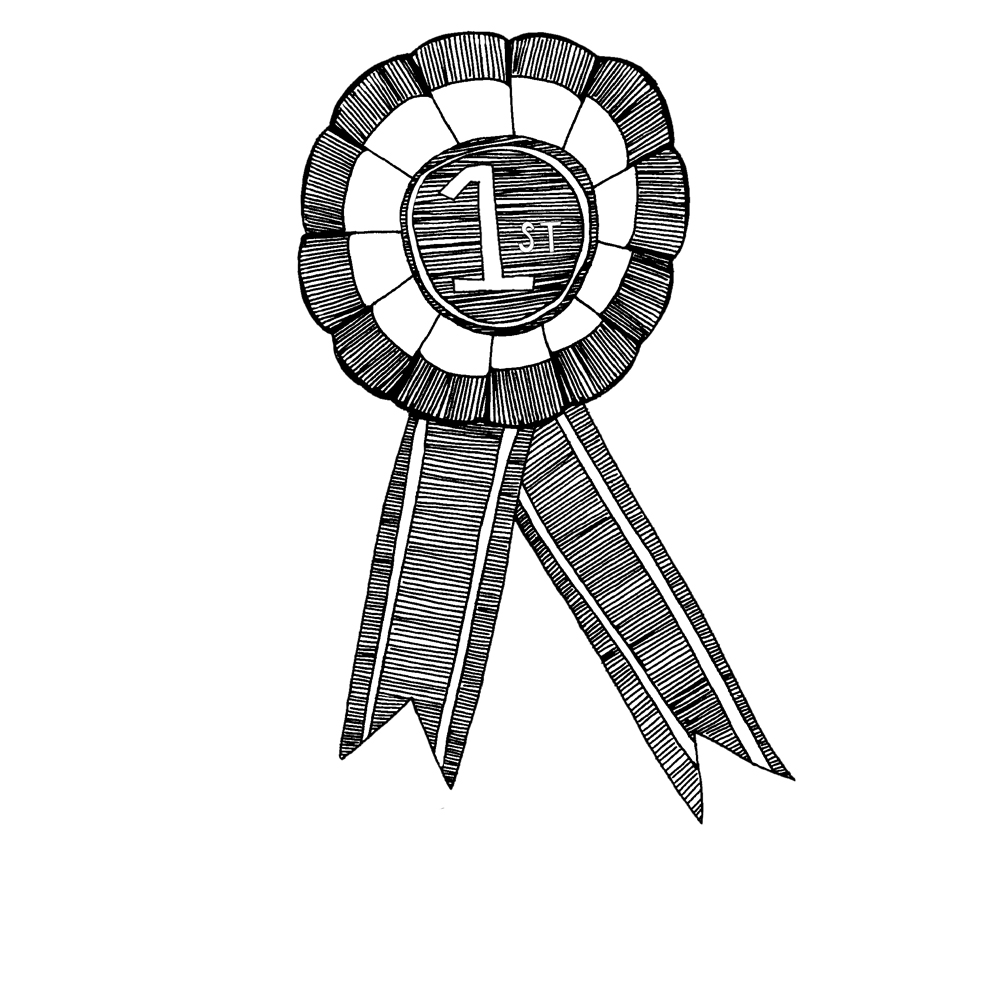 "Ben was running Yahoo Music's editorial when we first worked together. I always admired his writing and was keen to bring him onboard as a freelancer. We're constantly looking for an alternative take on sport and as I hoped, his football blog is an entertaining, cultured read, combining facts and levity in a refreshing style."
James Dickens | Head of Yahoo Sport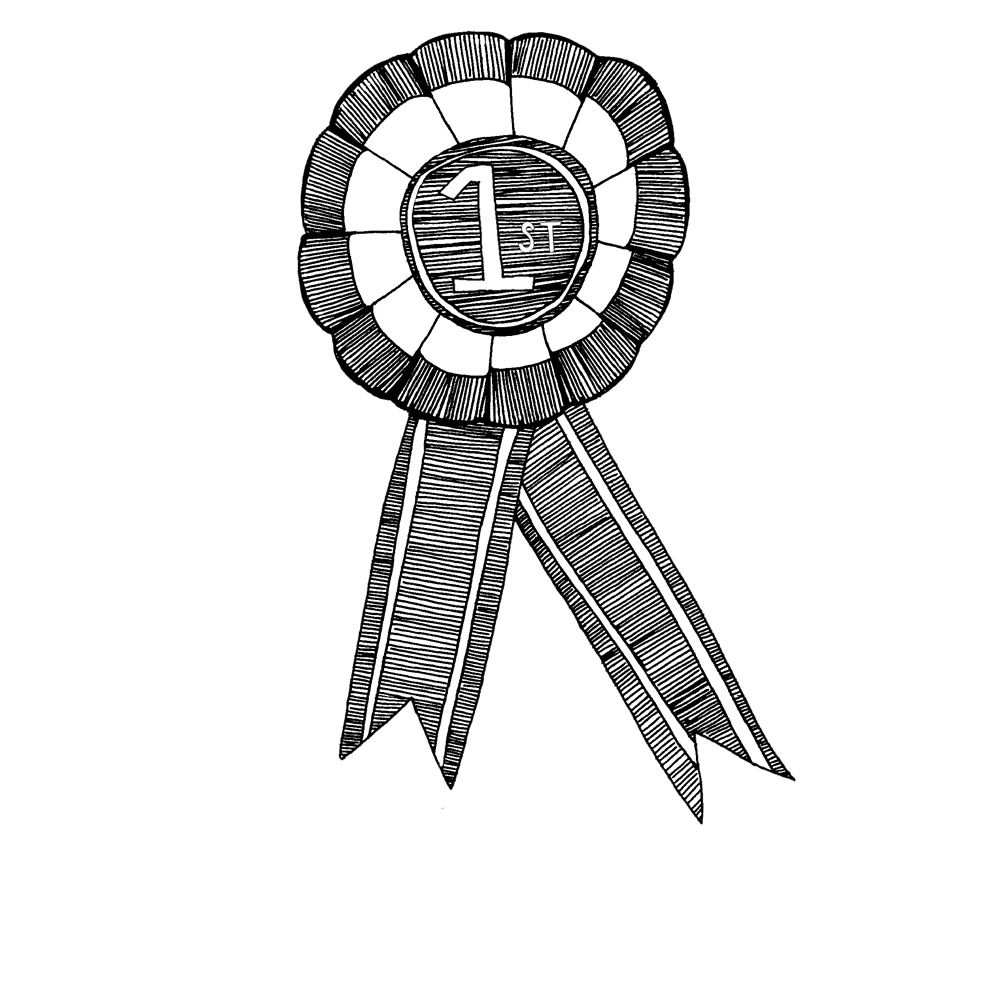 University of Westminster
"Ben has been a visiting lecturer for a number of years, working on sessions discussing his media career, startup experience and participating as an industry expert. He was heavily involved in 2017's London: Capital of Culture Summer School, which received excellent feedback from the students, and we're excited to welcome him back for more teaching in 2018."
Jim McClellan | Journalism Course Leader @ University of Westminster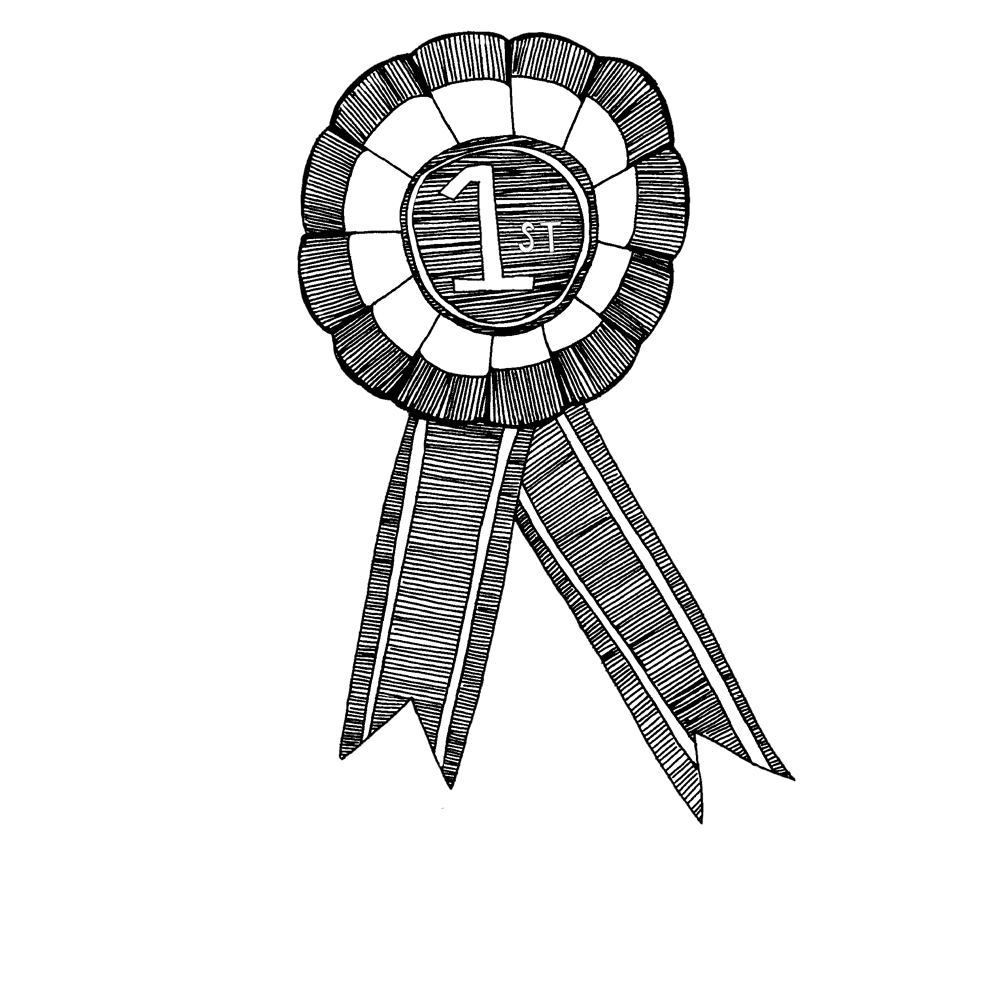 "When Ben and I first met, it's probably fair to say Cold, cold heart were unsure about where to take our image, brand etc. He had many creative ideas and a sense of direction that matches our music and we really value his input. The band are very proud of the website he built and think it will serve us well as we take our music forward."
Robert | Cold, cold heart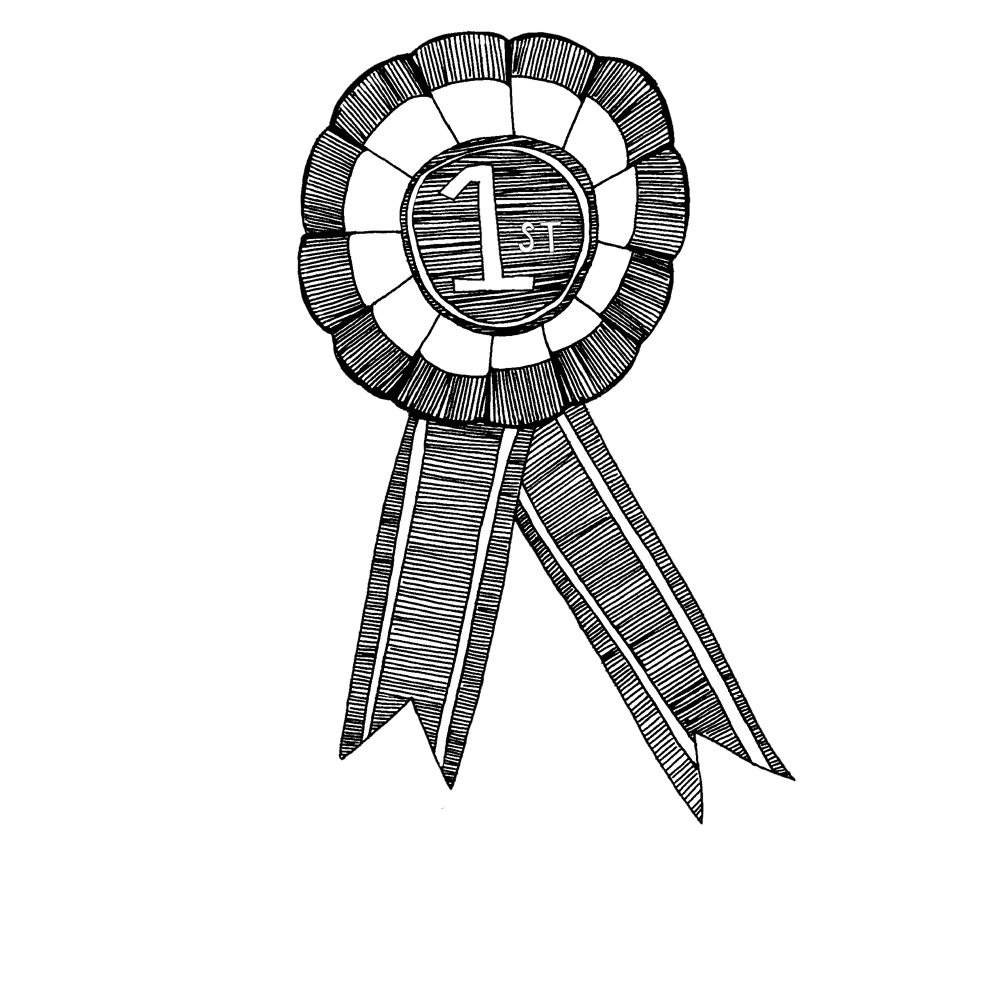 London College of Communication
"Ben worked with us to build out a series of digital media Short Courses and we're really pleased with his contributions. The framework ideas are thorough with engaging and informative content and the team are looking forward to Ben leading the courses in 2018."
Rachel Bilson | Marketing and New Business Manager @ LCC
As news and reviews editor at dotmusic, Ben spent one hour with Marilyn Manson, eight minutes with Beyonce and 60 seconds with Bono. During the 00s, he interviewed a host of leading music icons from the era, including The Strokes, The Flaming Lips, LCD Soundsystem and Yeah Yeah Yeahs, and other influential acts, such as John Cale, Aphex Twin and The Libertines.
Ben was first published in the national music press at the age of 22 and went on to write for some of the leading music publications of the period, including Select and Melody Maker. He was also selected to be a critic on the panel of the BBC's influential annual 'Sound Of' tastemakers poll while working as a music journalist.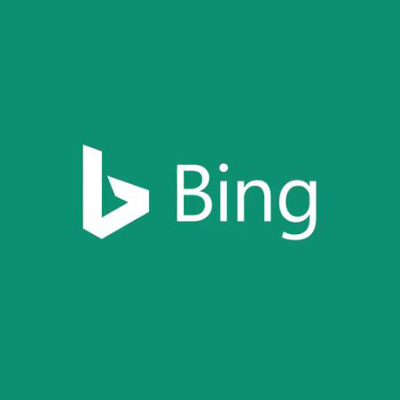 As Bing UK homepage editor, Ben was content lead on Microsoft's award-winning Help Your Britain charity campaign and homepage research project, presenting to senior Bing.com figures in Redmond, Seattle. This role centred around the delivery of imagery and copy depicting iconic global locations to promote discovery via Microsoft's search engine. During his time as editor, the Bing homepage attracted a monthly audience of seven million people.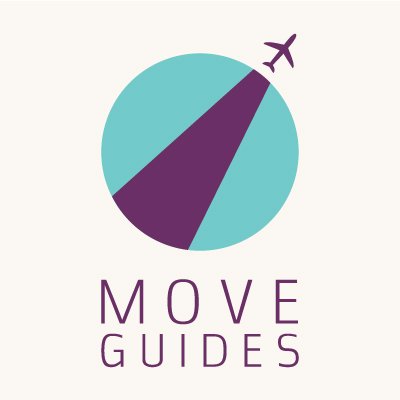 As editorial director, Ben was instrumental in the exponential growth of MOVE Guides, a disruptive startup which has won multiple awards and raised investment of $90 million. Joining an initial team of 10, which has now risen to around 200, he recruited and managed a vast network of freelance writers, sourcing city guides in territories across the globe, including South America, China and Africa.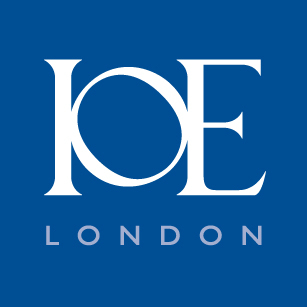 UCL Institute of Education
In 2011, Ben completed a master's degree at the Institute of Education in Media, Culture & Communication, which he studied while in full-time employment. This course gave him the opportunity to study the work of Noam Chomsky and Henry Jenkins and culminated in a 10,000-word research report on video game culture and iconic publishers Rockstar.